Click for our Vicar's weekly newsletter
Click for our Live Morning Prayer at 9am (later on catchup)
Click for help from Our Pastoral Care Team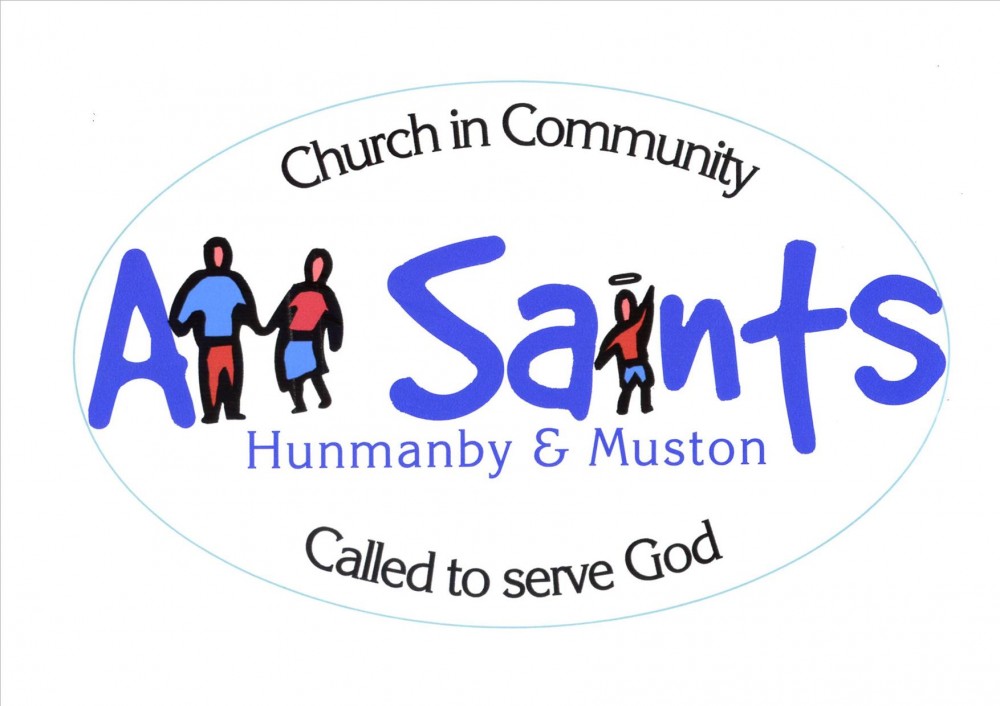 Welcome to the All Saints Church website – do browse it to get a feel of what we have going on and who we are. Always know you will be very welcome and we hope we offer a good variety of Sunday services and activities for those who are looking for a church to settle into. We hope you will find friendly and open people and teaching that is relevant and meaningful for you in your daily life.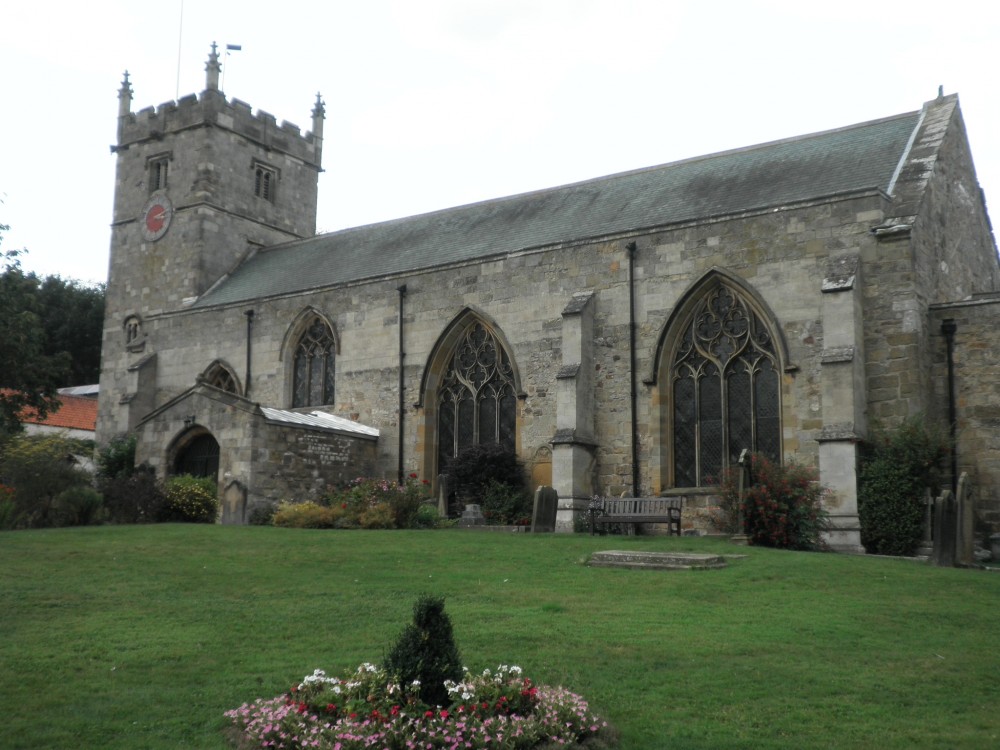 Our VISION is to meet with God and grow in faith, to support and encourage each other in small groups, and to serve and make a difference in our local community and beyond. Church is a community of people who have found the love, grace and reality of God's love in Jesus. Our prayer is that everyone who attends All Saints will find a warm welcome, will sense God's presence and experience something of His great love.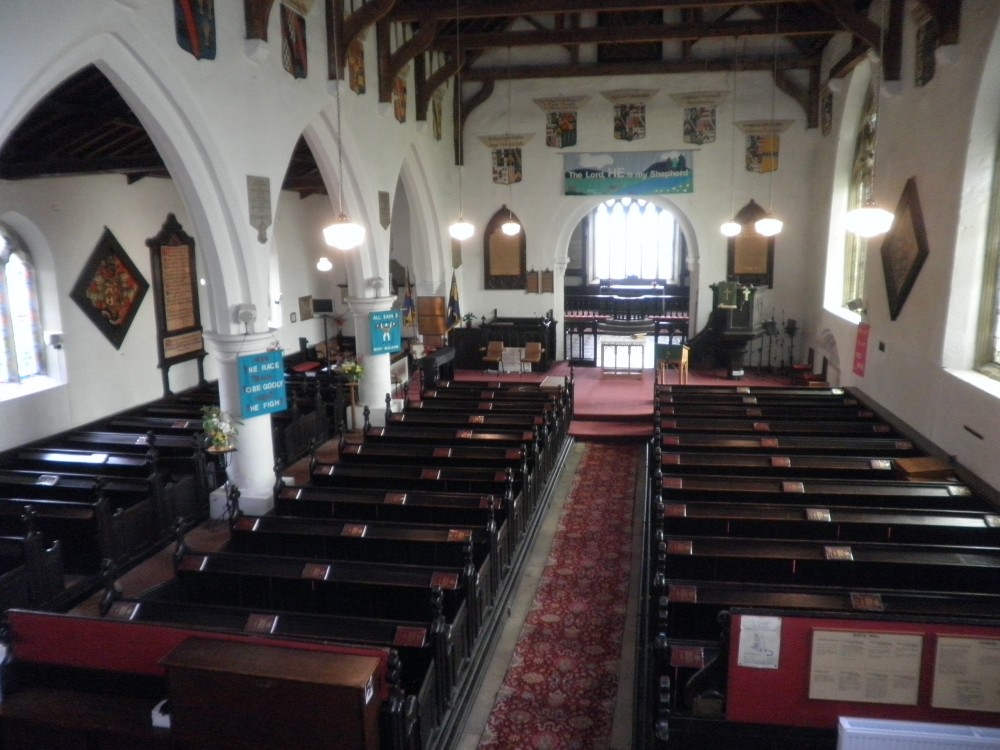 Please don't hesitate to contact us if you want to know more. We hope that you will find our web site easy to navigate. Clicking on highlighted names/organisations will take you to internal and external links. But more importantly, we look forward to meeting you.
If you would like to know more contact:
Revd. Tim Parker
Tel: 01723 448351
or email: timparker17@gmail.com
See our safeguarding Policy For Adults and Children Here